Press
Here are resources for use when I am part of your event, podcast, etc.
Bio
Jason Crawford is the author of The Roots of Progress, where he writes about the history of technology and the philosophy of progress. He is also the creator of Progress Studies for Young Scholars, an online learning program for high schoolers. Previously, he spent 18 years as a software engineer, engineering manager, and startup founder.
Images
Right-click to save image.
Headshot (1460 px):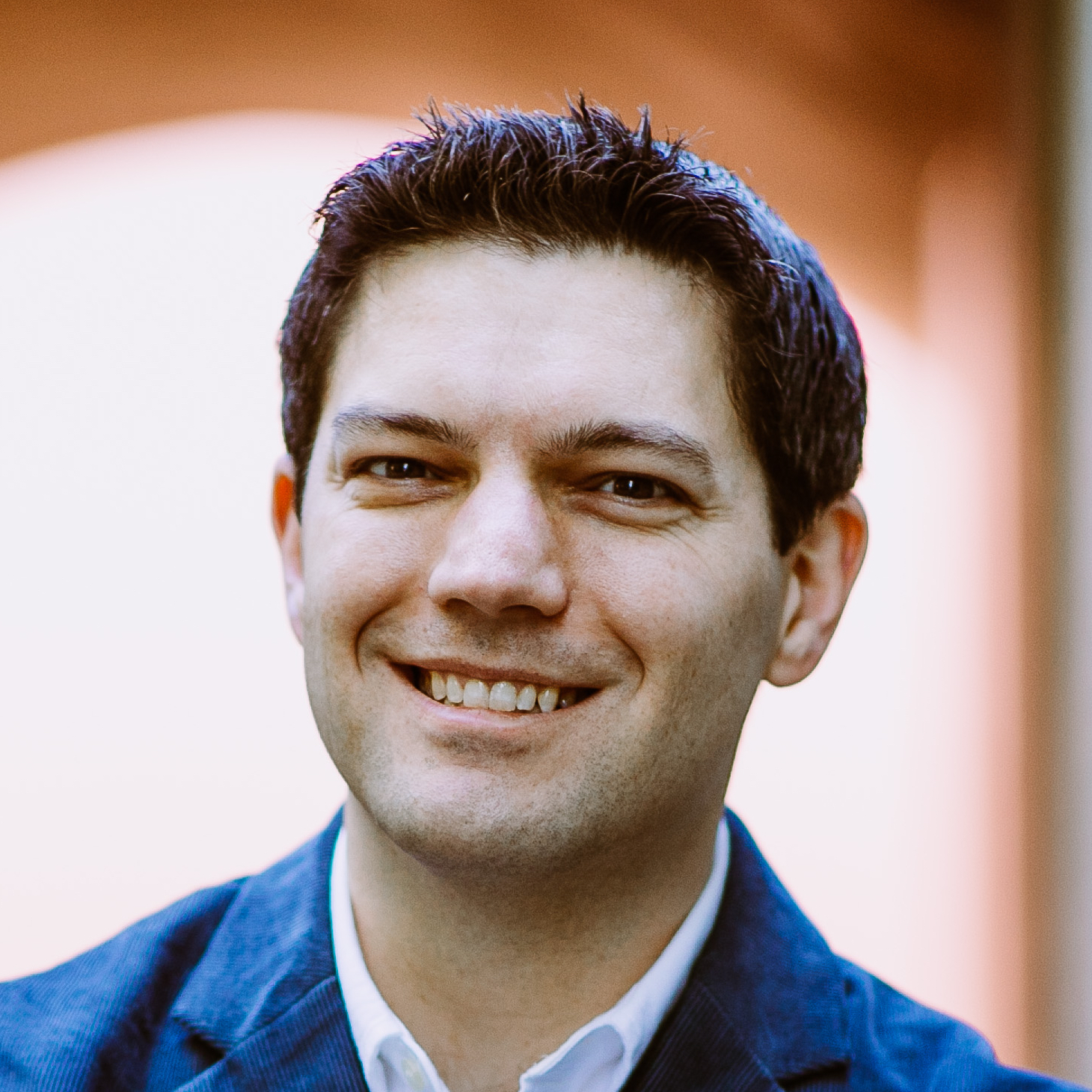 5"x7" at 300 dpi (1500 x 2100 px):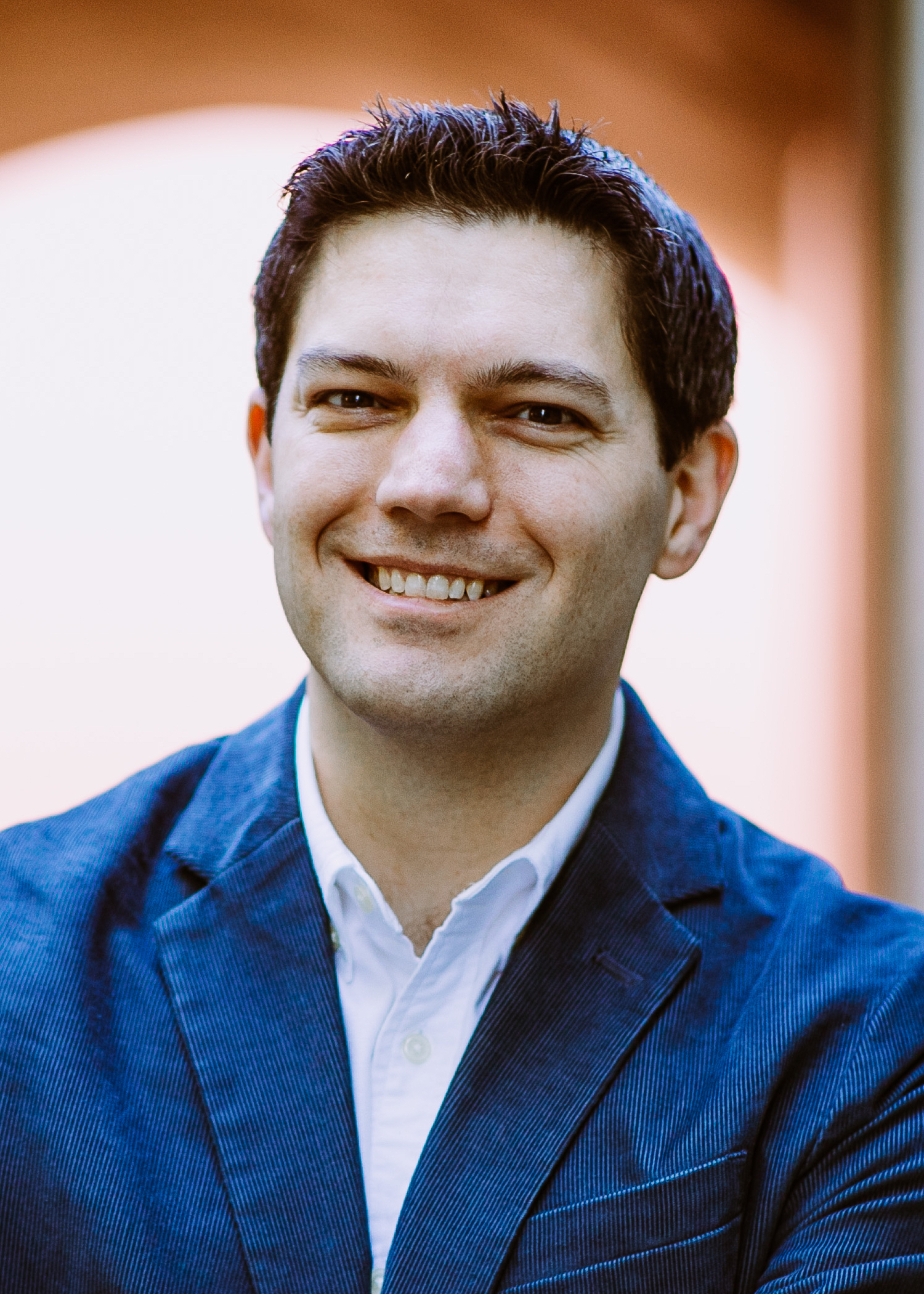 Head & shoulder square (2100 px):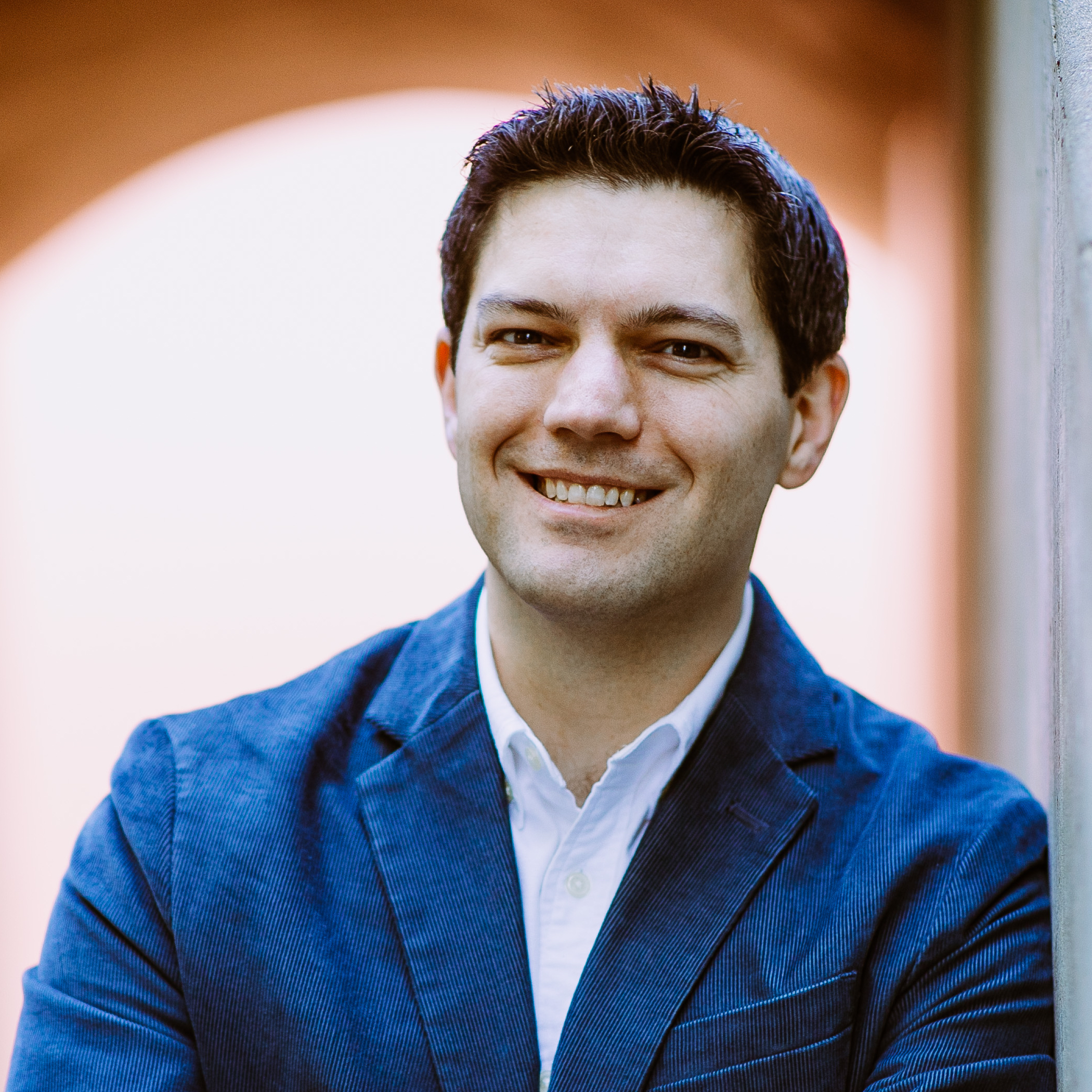 Full torso square (3360 px):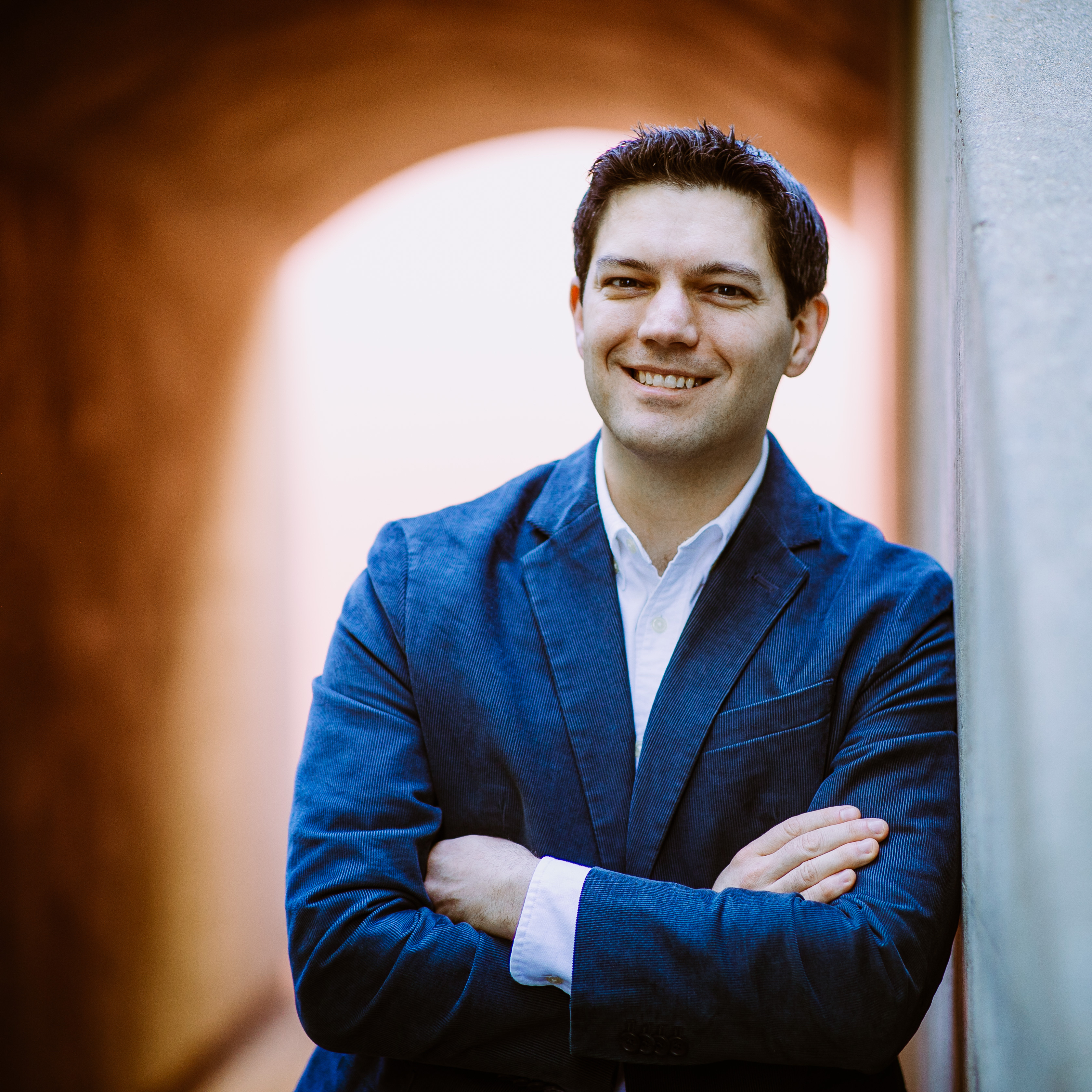 Full torso wide (4153 x 3360 px):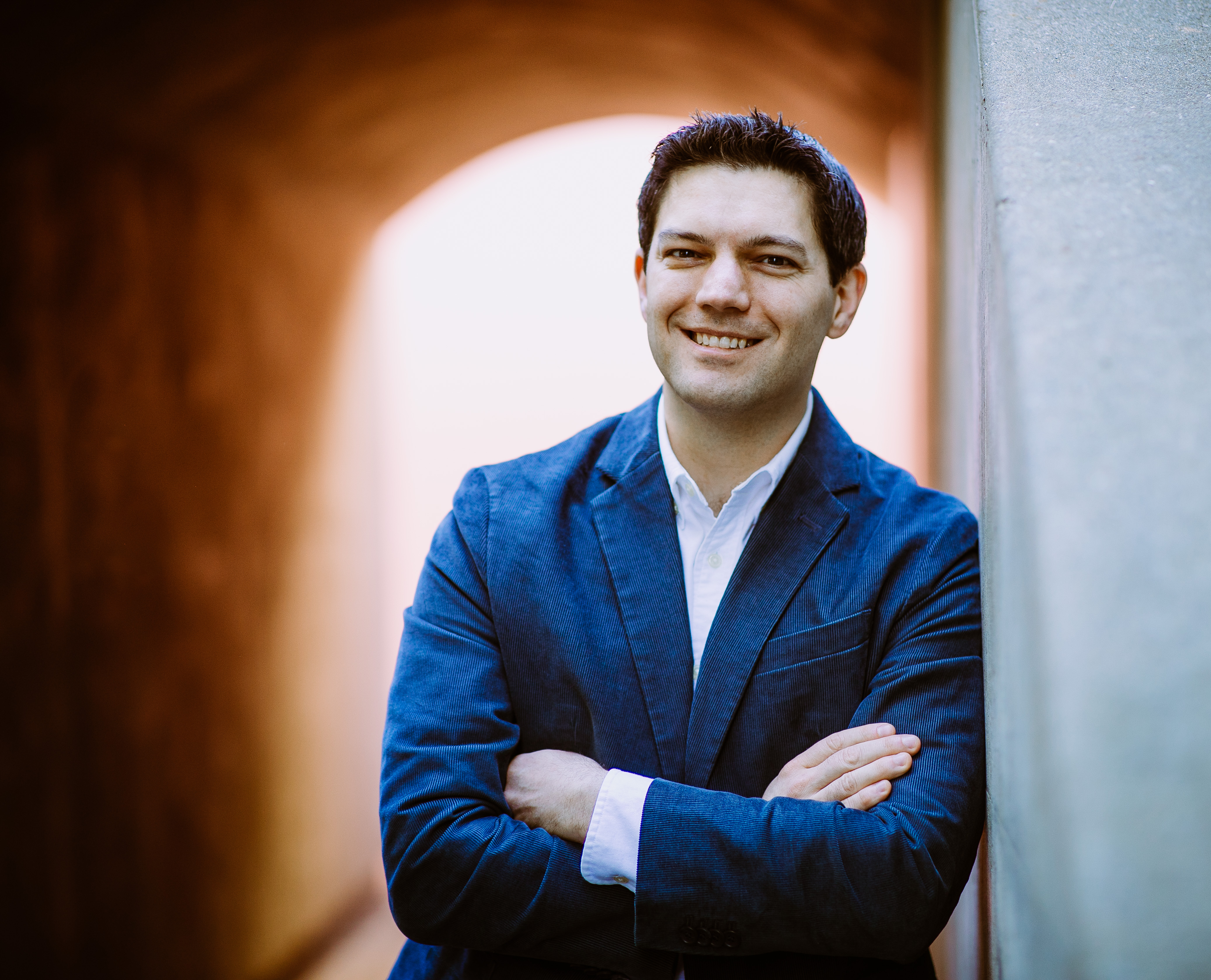 Credit to Monica Semergiu for the great photography.
Copyright © Jason Crawford. Some rights reserved: CC BY-ND 4.0